Amateur radio station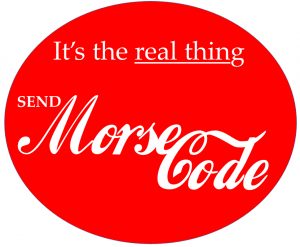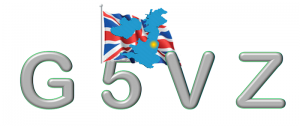 My station is located in Yorkshire in the north east of England – locator IO93ip. I am active mostly on HF and almost exclusively on CW these days.
Amateur radio has been a feature of my life since I was about 12 years old.  In the beginning I was able to enjoy Solar Cycle 20 and, just now, enjoying what Cycle 25 has to offer.  Back then, I spent so much time SWLing and soaking up knowledge in the shack with Bill 5, G5VZ, the first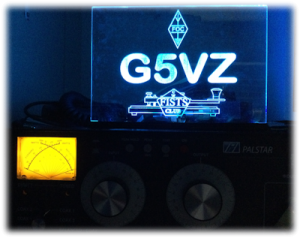 holder of this call.  It was first issued to Bill in 1933 and, having been suspended for the duration of WW2, reissued in 1946.
Just up the road from Bill was Keith, G3OXH (SK) and I was at school with the son of Bob, G3ORC (SK). It was Bob – who had served as a RN telegraphist – who began my enthusiasm for Morse, for CW.
I am now enjoying SDR.  I bought a Sun SDR2 Pro which sold me on the SDR and in early 2022 moved on to a Flex 6400.  The technology so easily beats the 500Hz filter in my trusty FT-817, and the Kenwood TS590 narrow band options.
I had a KX3.  Even though it now has a new home, that radio still holds a very special place in my affections: it did some wonderful things with an AlexLoop!
After a short time on the waiting list at the end of 2020, I received a new amplifier two days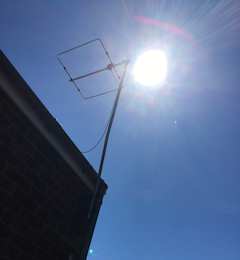 before Christmas: a Gemini, from Linear Amp UK, thanks to the DX Shop! The following day a Begali Sculpture Mono arrived.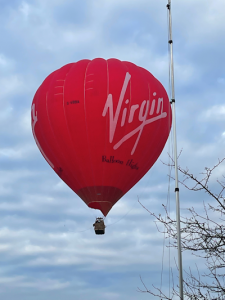 Also in early 2021 I added an Icom IC-705 to the line-up. It behaves very well on CW and the receiver is excellent.I also have an Icom IC-7300 which has got me back on 4m although there is so little CW activity on the band at the moment.  For an antenna, I'm using a halo. horiontally polarised on 70MHz while HF is covered on all bands with an end-fed half wave wire.


I have been an enthusiastic member of FISTS European Chapter for many years – for a while I edited Key Note, the club's journal – and was Activities Manager.  During that time I was elected to head up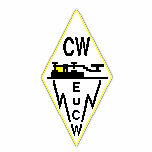 EuCW.  I served as Secretary from August 2013 for three years.
More recently I joined CWops – an organisation focused on promoting CW in three key ways: as the web site homepage says, to support learning, to support the art of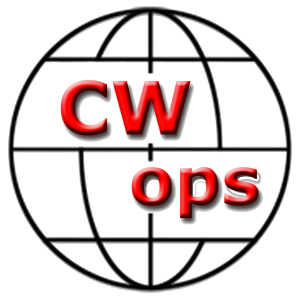 conversation and to support contesting.  The club helps individuals develop and promotes excellence.

In July 2022 I became FOC member 2191.  I was nominated by the club's president, Pete, G0PNM in December '21 and accepted into membership in   July.  FOC represents some of the best in amateur radio – not simply speed or precision in sending and receiving Morse but recognising and promoting operational excellence.
Amateur radio has benefited from its very earliest days from cameraderie and cooperation – communication and making friends.  Clubs and societies are at the heart of our opportunities to both enjoy our hobby and to achieve more, personally and as a group.